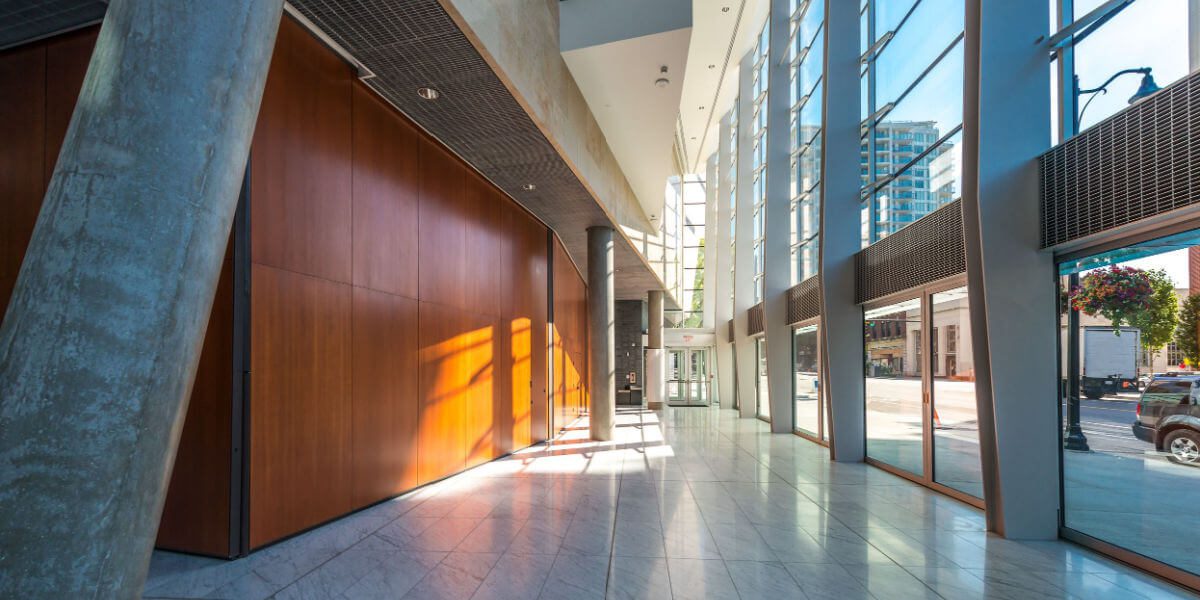 How to Choose a Design Style for Your New Commercial Building
Navigating the ins and outs of commercial building design can be complicated. From successfully implementing your branding to deciding which commercial architectural styles you want to work with, it is easy to find yourself outside of your element.
Further complicating matters is the fact that commercial design is radically different from home design. With residential design, your only goal is to please the homeowners. When it comes to commercial design, there are a variety of factors that need to be considered before the work can begin.
To help demystify the process, this article will offer suggestions on how to choose a design style for your new commercial building.
Deciding on a Building Style: Things to Consider
When designing your building, there is no shortage of commercial architectural styles to choose from. To narrow down the choices, it is important to have your primary considerations at the forefront of your mind. Here are some important factors to consider when deciding on a building style.
What Is the Purpose of the Building?
Understanding what your building is going to be used for and how you want the design to serve your company's interests will help you decide which architectural style is right for you.
For example, consider the industry you are in. A custom metal building is going to be very different from a commercial art studio. You will also need to consider whether your building will serve multiple purposes.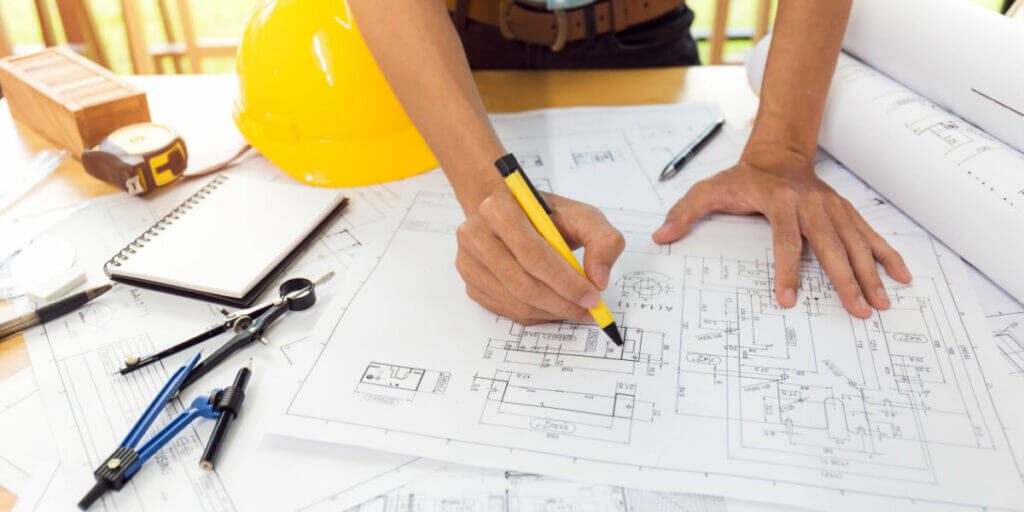 Who Will Be Using the Building?
Will your building be designed primarily for employees? Understanding who will be using your building will allow you to tailor the space to their needs.
In addition to who is using the building, consider their patterns throughout the day. Regardless of your industry, your building is bound to have a particular flow of traffic. Keeping this in mind during the design phase can help you maximize the space and save a lot of time down the line.
Are There Rules or Regulations to Adhere To?
The location of your building will be subject to zoning laws and local ordinances. Familiarizing yourself with the rules before beginning the design process will save you a lot of time and money. For example, facilitating easy access to your main entryway will make life easier for anyone visiting your building.
In addition to access, you will need to consider local utilities and weather resistance. With climate change, all kinds of unexpected weather patterns can wreck buildings and cause real damage to your bottom line. The design phase is a great time to get ahead of the curve by making your building more resistant to the elements.
What Can You Afford?
When it comes to achieving your design goals, your budget is the ultimate constraint. However, understanding how to use a budget to your advantage will allow you to implement your limitations in a strategic fashion. Performing a cost analysis is the perfect way to understand what limitations you are up against.
Do You Want a Traditional or Modern Feel?
Knowing whether you want a traditional or modern feel will help you narrow down your choices. One of the best places to look for direction is your customers. Do they embody more traditional values, or do they prefer something more progressive?
While you are considering your options, be wary of falling into the trap of jumping on the latest trends. The problem with trends is their lack of staying power. They are popular for a short time and faux pas after that. If you choose to define your business alongside the latest trend, chances are you'll be spending money trying to change it later.

Understanding the Architectural Design Process
The architectural design process will involve all of the following:
Initial meeting
Site planning and information gathering
Preliminary design process
Schematic design
Construction
Adhering to these stages will help you stay organized as the project progresses. During the initial meeting, you will share your vision for the space and outline the functional necessities required from the building. From there, you and the contractor will visit the site and gather information pertaining to building codes, zoning regulations, and more.
Once you've visited the site, it's time to plan! Constructable will draft some sketches, build schematics, and turn the design into permitted documents. Finally, we will source the required permits, and our construction project managers will give the green light to begin construction.
Get an Expert Opinion from Constructable
If you are ready for an expert opinion, contact our design-build firm in Houston today. Our years of experience designing for a variety of industries will make us the perfect fit for your next project. We can't wait to hear about what you are doing and how Constructable can help. Contact us now.