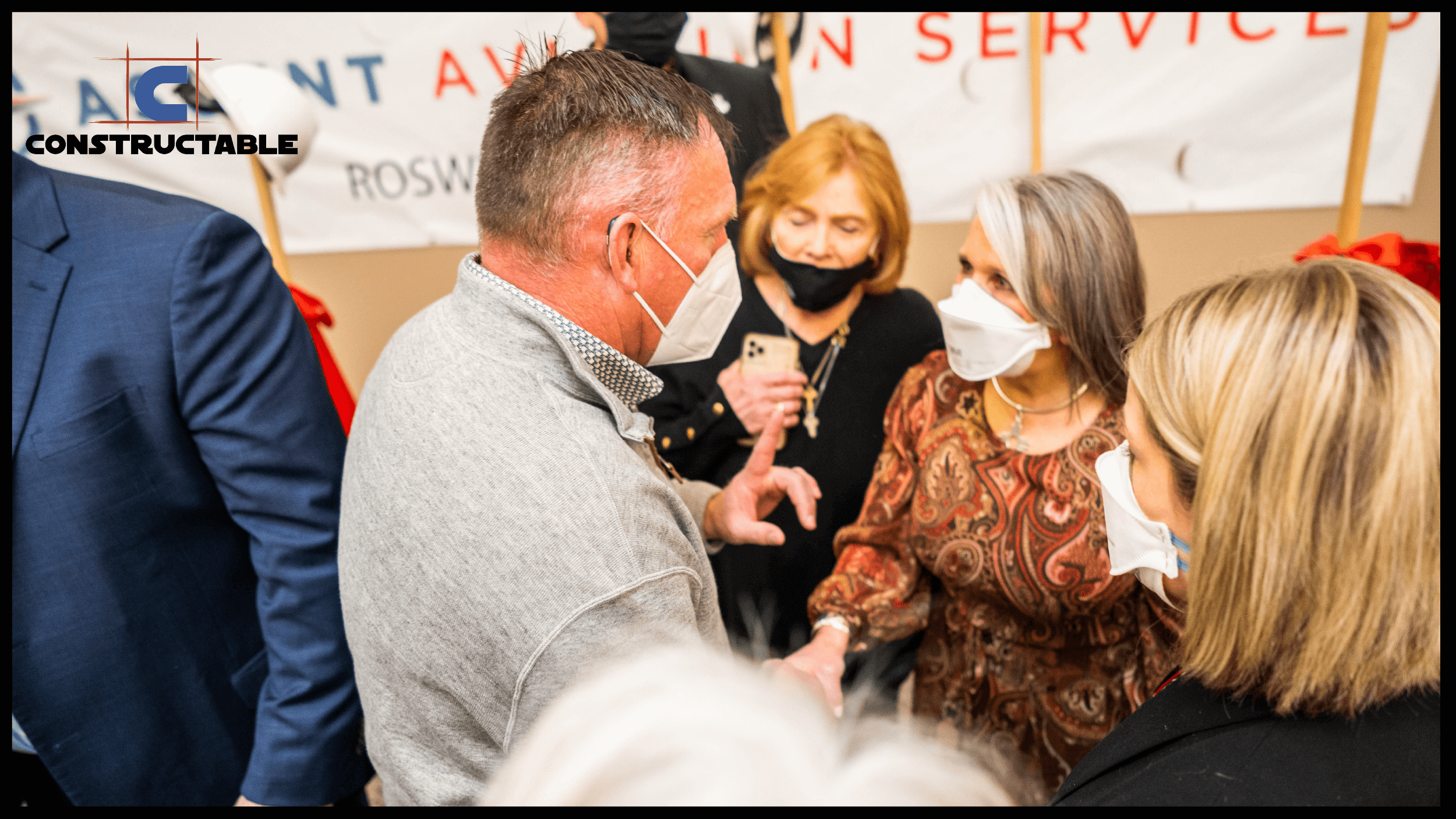 Constructable is Making a Difference
"Impactful projects like these are exactly what the state should be investing in…. This is how we grow jobs in rural areas, by investing in communities to build a more diversified and resilient economic future." –New Mexico Governor, Michelle Lujan Grisham, speaking about a Constructable project
Constructable focuses not only on producing for our customers, but we reach out to our community as well. In addition to our projects moving forward in rural and small-town areas–with all the included additional jobs and revenue, economic boon to the various people involved–is the chance to impact our community further. And Constructable has become a part of that vision for the state of New Mexico. To that end, we had the distinct privilege of interacting with New Mexico Governor Michelle Lujan Grisham about how we can help the local community. Among the topics of conversation is the essential worker in New Mexico: tradespersons for the construction industry. Not all people are meant for college; tradespersons are a fantastic career, and all the more essential in a post-COVID world of supply chain issues and a dearth of qualified skilled tradespersons. Indeed, jobs in the various construction trades are high-paying, essential, and in great demand. Licensure, training, and certification are all top priorities for construction projects to succeed.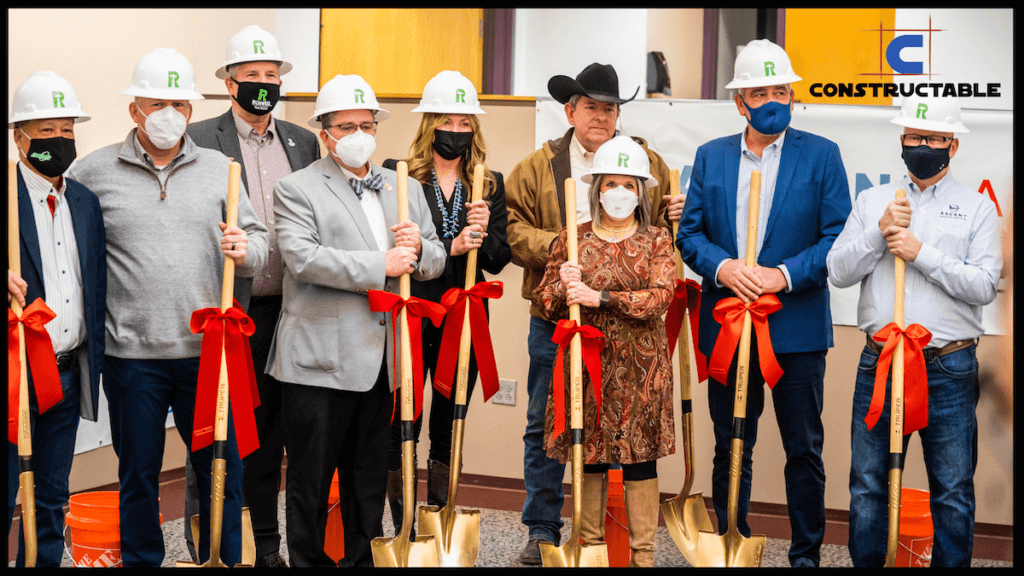 Founder and owner of Constructable, Jared Hellums, brought ideas to the table with Governor Lujan Grisham about how to meet the burgeoning need in years to come. Considering the recently-passed Infrastructure Plan, the need will grow much more quickly as those federal dollars reach the states and communities in need of renovation and new infrastructure. Constructable is on the ground influencing the influencers for a better community and better livelihoods wherever we work. Not only is Constructable hiring constantly, but we are bringing new vision and ideas to the table for the improvement of local communities with the people who can make change happen.
For this we say "Thank you" to Governor Lujan Grisham for the opportunity to partner alongside New Mexico for improving our communities and tradespersons. And we welcome the various community members who want to help empower our local workforce. Constructable is here in small-town USA and rural communities for the long haul. It is one of our key business features to go where others would not and to construct in challenging environments and remote locations. With this plan firmly established, Constructable will be a key player in the construction industry for decades to come.