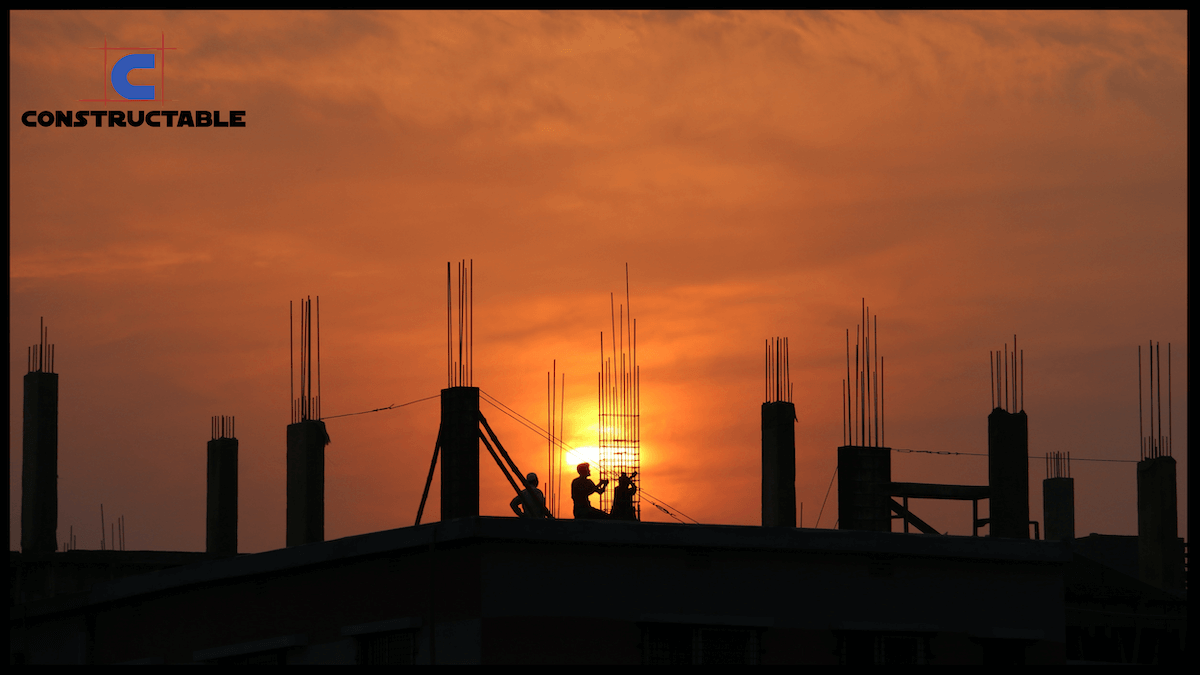 Design/Build: Construction
At its core, construction is simply assembling the various parts of a project into one unified whole. There is nothing more important in our work than to build your ideas into reality. The construction of a project is where it gets most exciting and one can see the most progress.
Construction is at the same time the best and most difficult part of a project for a number of reasons. One can design and engineer and engage in procurement activities, but until projects start taking shape in the real world, there is very little progress done. The real world feature of construction is what makes it so rewarding. The thrill of seeing carefully-planned and expertly-sourced projects become something real, standing as a testament to the hard work put into it is what every project team lives for. However, it is this very real world quality that causes the most peril in this phase of the project: construction can be dangerous, it requires constant quality and inspection, and it is very easy to trip up in this phase.
Risk and Reward
If a project never sees the light of day in reality, the project team has wasted time and resources. But once mobilization happens (boots on the ground, equipment rented, materials shipped), you are committed. Brand new risks and rewards appear: the rewards are a completed project, gainful employment, collaboration between stakeholders, and opportunity cost realized. The risks can be even greater: failure, accidents, and incidents. This is the daring part of the project, and where many do not have experience. It is essential, therefore, in the design/build process to have decades of experience in construction for a safe and quality project completion.
There is no better teacher than experience. And few have this in the way that is needed for projects to move forward. Does your contractor know the ins and outs of civil work, how to inspect HVAC installations, how to prevent accidents and incidents in electrical wiring? Does your contractor know how to motivate disparate teams into a collaborative whole, all the while managing the many egos that trudge onto the site every day? Is your contractor respected enough, and endowed with enough knowledge to be able to hold accountable the specialty trades who constantly look for corners to cut?
Welcome to the money round.
Without the construction phase, nothing would be built. So it is perhaps the most important of all phases in that all other phases have been building up to this. Now the estimates you so carefully created turn into line items on an expense report; the qualification your team underwent for each subcontractor is revealed as a worthwhile process or one that is lacking; the safety you preach about has to be taken into practice by various tradespeople who think they know much better than you; and the quality has to be inspected constantly for a project that is satisfying to the customer.
Constructable has the experience and know how to construct your project into reality. With strict procedures, quality checks, and safety controls, we are prepared to lead your project as an accident and incident free site, implementing supervision, inspection, and collaboration all along the way.
Look through a few of our design/build projects below to get a better understanding of what we can do for you and your project.