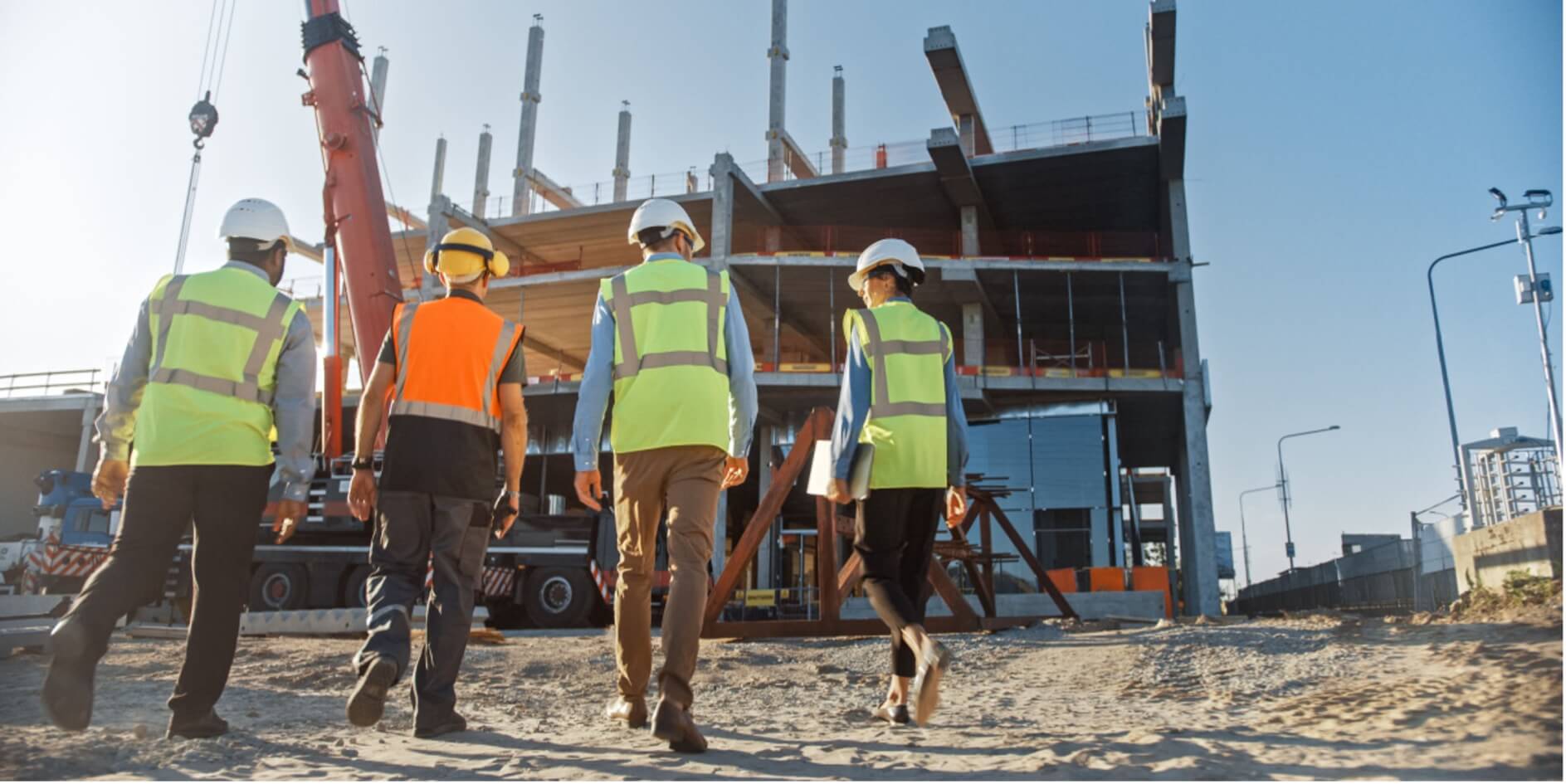 What to Expect at a Pre-Construction Meeting
Have you been searching phrases like "pre-construction meeting" but remain unsure what this meeting is or what it entails? Not sure if you should schedule a pre-construction meeting or just jump right into the build phase of your project? Want to know what pre-construction meeting questions you should ask your build firm?
Regardless of whether pre-construction meetings are a mystery to you or you simply want to be better prepared for your next appointment with your builder, this guide can help. Below, we take an in-depth look at pre-construction meetings, including what they are, the benefits of having one, and what questions you should be asking.
What Is a Pre-Construction Meeting?
A pre-construction meeting is precisely what it sounds like. It is your final gathering with your builders before construction gets underway. Pre-construction meetings are scheduled after all drawings are approved and other relevant documents are submitted to the construction firm.
The purpose of this meeting is to ensure everyone is on the same page. This meeting is your final opportunity to convey special design requirements to the builder and avoid potential delays. Any changes made after construction is underway will require a change order, which will drive up project costs.
Benefits
A pre-construction meeting offers many benefits compared to the alternative, which involves transitioning straight from the design phase to the build phase of a project. By scheduling a pre-construction meeting, you can:
Avoid potentially costly delays
Reiterate needs and concerns to the construction firm
Set performance goals
Confirm project completion timetables
Establish a clear chain of communication
Discuss topics like payments, budget, and reserve funding amount
Minimize the need for change orders
As you can see, pre-construction meetings play a critical role in the success of your project.
Who Attends the Pre-Construction Meeting?
Depending on the size of your project, a pre-construction meeting can have as many as a dozen attendees or more. The attendees might include:
Building owners
Investors
Legal counsel
Chief estimator
Accounting staff
Human resources personnel
Architects and designers
Chief engineer
Safety officer
Project manager
Quality assurance superintendent
With so many professionals in attendance, pre-construction meetings can easily last for hours. While the process may be tedious at times, it is critical that you do not rush through the meeting or go in unprepared. Instead, decide what questions or concerns you need to address in advance so that you can use your time efficiently.
Pre-Construction Meeting Agenda
The individual running the pre-construction meeting (usually the lead contractor or project manager) will create a rigid agenda to follow during the gathering. While the agenda will vary based on the specific demands of the project, it will likely include topics such as:
Reviewing site conditions
Verifying construction permits
Discussing testing requirements and inspection protocols
Project timetable
Safety
Quality assurance
Review of contracts
Communication protocols
After these key agenda items have been addressed, you and other attendees will have the opportunity to voice other concerns.
Common Pre-Construction Meeting Questions
During the pre-construction meeting, the project manager and other attendees will answer critical questions such as:
Who oversees quality assurance?
What party is responsible for conducting inspections and submitting results?
What potential factors could delay the project from being completed on time?
How large are reserve fund holdings?
What project milestones have been established?
When will we reach the first milestone?
Who is authorized to visit the construction site?
How will project updates be relayed to investors and owners?
You have the freedom to ask virtually any pertinent question that you want to ask during the pre-construction meeting. However, you will find that many of your inquiries will be answered as attendees navigate the meeting agenda. Therefore, you should take careful notes during the meeting.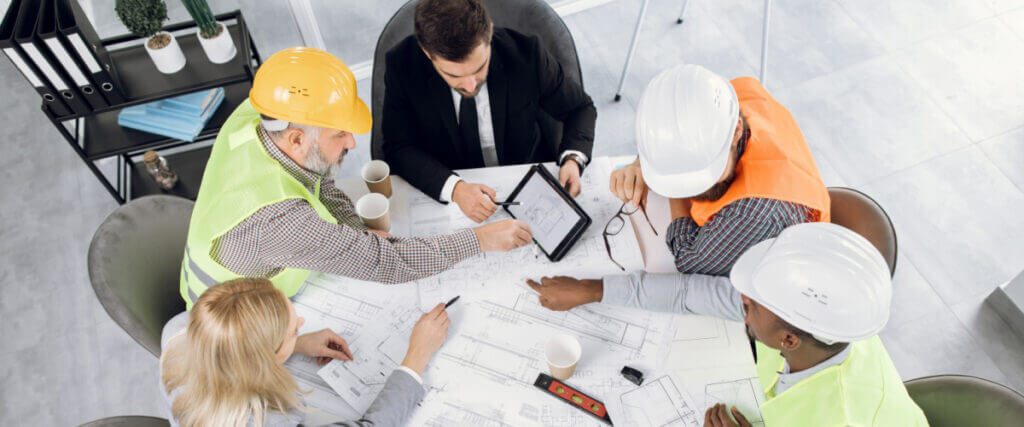 Want to Know More? Contact Constructable
Now that you know more about the importance of a pre-construction meeting with builders, it is time to find a construction firm and schedule your first sit-down to discuss your project.
If you want to work with a world-class construction firm that offers design-build services, Constructable is just the partner for you. We handle everything in-house, including pre-construction meetings, building design, and of course, turning your concept into a fully-functional structure. We also offer CMAR services, design/build management, construction procurement, and more.
To get started, simply contact us at (832) 844-0500. We will arrange a consultation with one of our project planners and share more about our process.