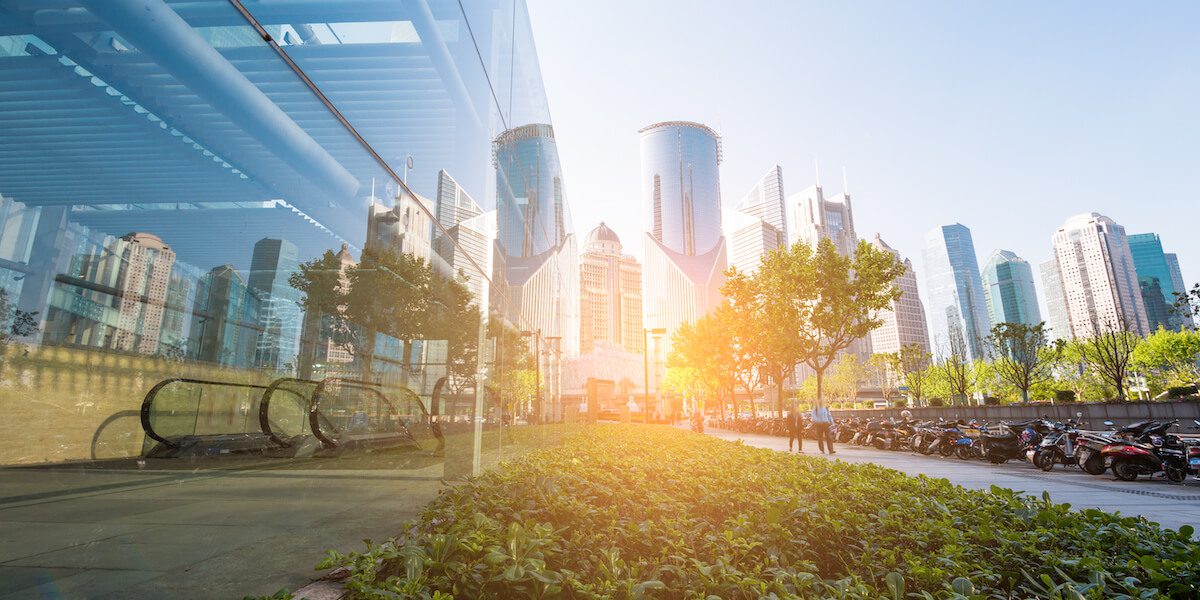 The Ultimate Guide to Sustainable Building Design
The word "sustainability" might bring to mind images of wind turbines, solar panels, or electric vehicles. But sustainability also impacts the way buildings are constructed.
Sustainable building design can help reduce environmental strain while maintaining high standards of comfort and utility. This guide will introduce you to sustainable building design and explore how construction companies are rethinking the ways their projects affect the planet.
What Is Sustainable Building Design?
Modern sustainable design simply seeks to minimize the environmental impact of man-made objects. Sustainable building design accomplishes this by relying on sustainable resources, reducing the consumption of non-renewable resources, and minimizing waste.
This approach also means ensuring that buildings can be used sustainably after their initial construction. For example, air systems, windows, lighting, and other design features contribute to the comfort of the building's residents but also help to reduce the amount of energy consumed by the building during normal operation.
Constructable is a commercial design-build firm with experience in sustainable construction. Contact us today to get started.
6 Fundamental Principles
The U.S. government's General Services Administration lays out six fundamental sustainable design principles. Sustainable building designs must:
Optimize the potential of the site
Reduce energy consumption from non-renewable sources
Protect and conserve water
Use environmentally preferred products
Enhance the quality of the indoor environment
Take advantage of best practices for operations and maintenance
Thus, a sustainable design offers a holistic approach, where every phase of the construction process is considered. This approach also means designing a building in such a way as to minimize its impact — not only during construction but during its actual lifecycle as well.
Why Sustainability Matters
Americans are increasingly awakening to the urgent need for sustainable design. Buildings consume massive amounts of energy. The EPA estimates that in the United States, buildings consume:
36% of all energy
65% of all electricity
12% of all water
They also produce:
30% of all carbon dioxide emissions
60% of all non-industrial waste (generated during construction and demolition)
According to the EPA, commercial buildings waste roughly 30% of their energy inputs. By constructing buildings with sustainability in mind, construction companies can reduce their negative impact on the environment without compromising the comfort that residents have come to expect.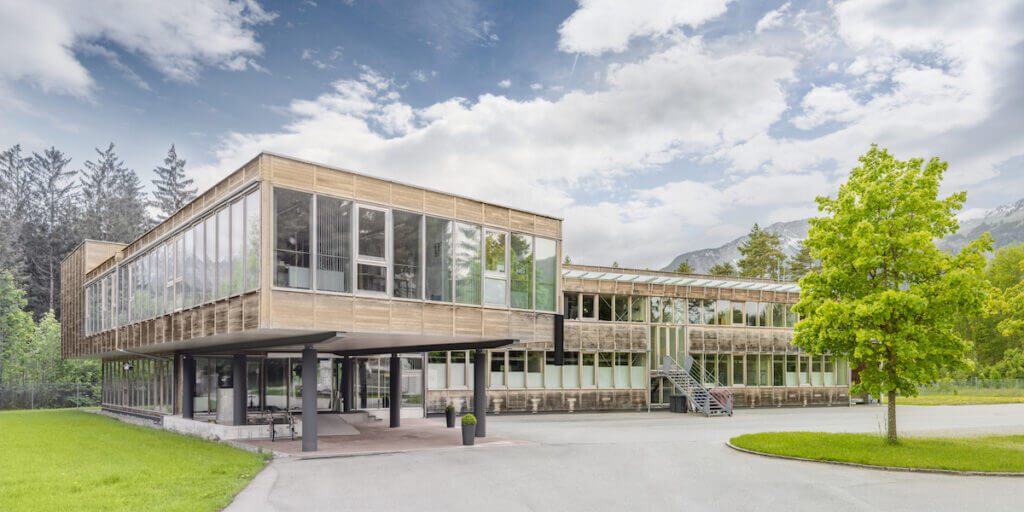 Sustainable Building Design Ideas
Many designers have adapted to sustainable design principles. Sustainable building design can be accomplished in several ways:
Relying on Sustainable Materials
First, sustainable design can be accomplished using sustainable building materials. These can include:
Natural materials for roofing, siding, and decking
Recycled construction materials
Low-maintenance exterior siding
Wooden pool decking
This approach ensures that the building's impact is minimized during construction and that residents can clean the siding or decking with minimal need for water or harsh chemical cleaners.
Relying on Energy-Efficient Lighting and Cooling
Designers are also finding ways to improve energy efficiency. These can include:
Energy-efficient LED lighting
Relying on renewable energy (e.g., solar or wind)
Passive heating and cooling (which avoid using power)
Insulation materials that improve the efficiency of heating and cooling systems
Additionally, some residential structures now emphasize the need for small spaces, which helps heating and cooling systems work more efficiently.
Relying on Structural Design
Finally, designers are making adjustments to the actual layouts of buildings themselves to improve sustainability. For example, this approach might include the use of windows to maximize ambient light.
Many designers are making better use of outdoor spaces. Common outdoor patios or rooftop decks can be great ways to reveal the beauty of nature to a building's inhabitants and even serve as a reminder that they're part of the world around them.
Design a Better Future with Constructable
Want to make a positive impact? Then partner with Constructable. We specialize in designing sustainable solutions to provide a better future for the planet and everyone who calls it home. Contact us today at (832) 844-0500 to learn more about how we can help you save time and money while going green.