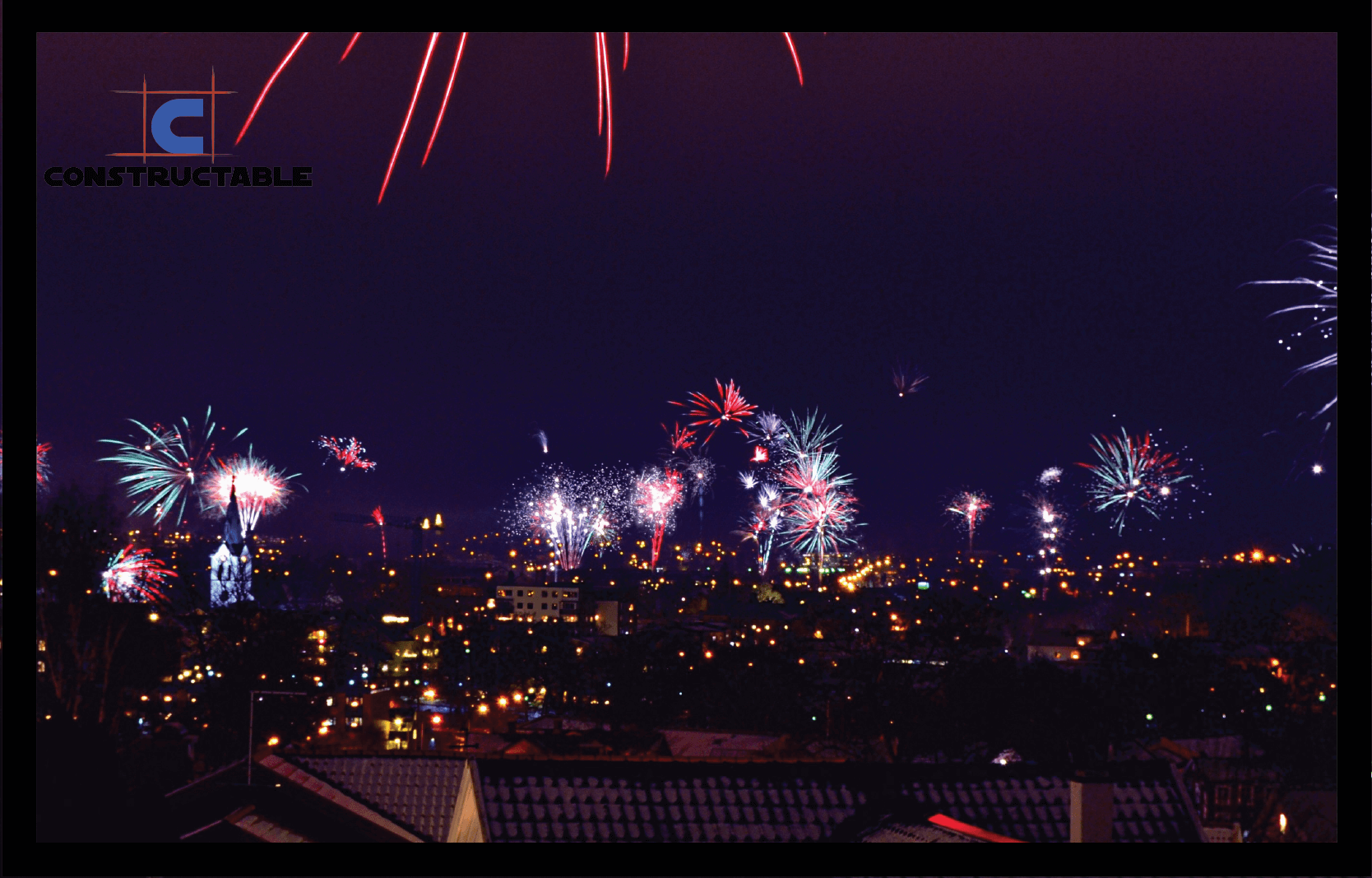 2021: A Ground-Breaking Year!
The year 2021 was a fantastic success for Constructable. In each area of the company we saw stellar growth, unstoppable perseverance, and a will to get the job done for our clients. Our team has expanded in both number and quality. We are not content to simply keep the status quo. Instead we push forward to deliver each day for our clients.
Constructable enjoyed a record year in terms of projects, revenue, and sales. But our success is not limited to dollars and cents on a profit and loss report; no, our greatest success is the relationship with our clients that we build together, the many, gainfully-employed families that compose our team, and the chance to thrive in an industry that is deeply affected and a major part of the post-COVID world. Constructable is proud to have done all of these things in one of the most challenging years in recent history. We have not only survived the perfect storm of supply chain issues mixed together with record high prices, a dearth of qualified workers, and an environment of restriction and shut down; but we have grown in leaps and bounds through it.
Check out the good news below in our annual 2021 recap.