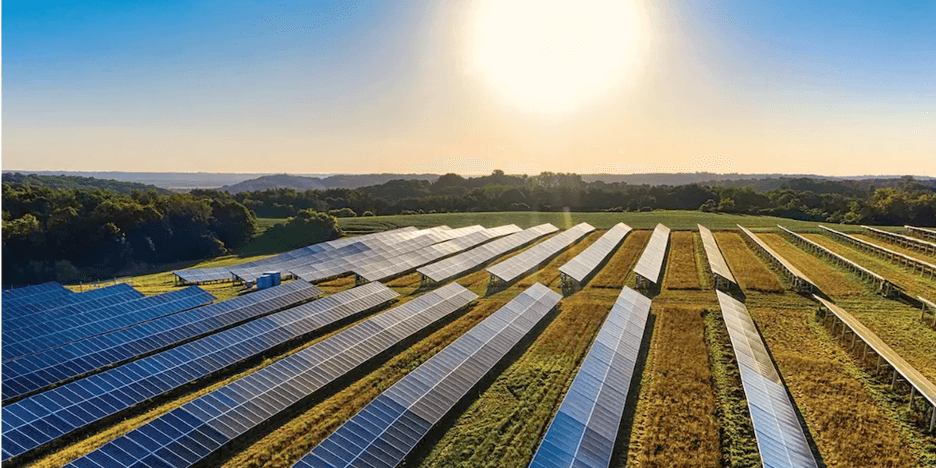 Constructable Featured in Livability Magazine
Constructable was recently featured in an article by Livability discussing our experiences and knowledge of construction projects in New Mexico. Below, we'll share some highlights from the article.
Constructable Brings a Better Way to Build to New Mexico
Constructable prides itself on its ability to take on large and complex projects, from renewable energy structures to medical center renovations.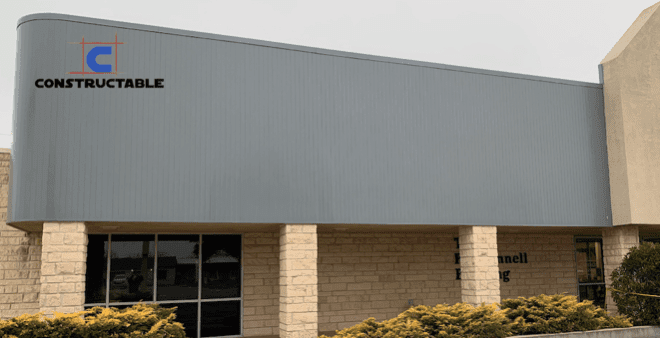 Jared Hellums, principal of Constructable, was interviewed and asked to share his intuitive knowledge of the commercial construction industry in New Mexico.
"Having a good understanding of the environment allows us to deliver value and both time and money."
With his 20+ years of experience in industrial and commercial construction, he is driven to surpass customers' highest expectations. As a matter of fact, Constructable was founded on the very idea that customers deserve more than what they expect.
Want to learn more? Read the full article here!
Partner with Constructable Today
When you choose to work with Constructable, you're getting a high-quality team with years of experience managing projects from design through construction completion. Reach out today to start your commercial construction project with a contractor that knows the industry, hands down.
Contact us online or visit our blog to learn more about what we do!