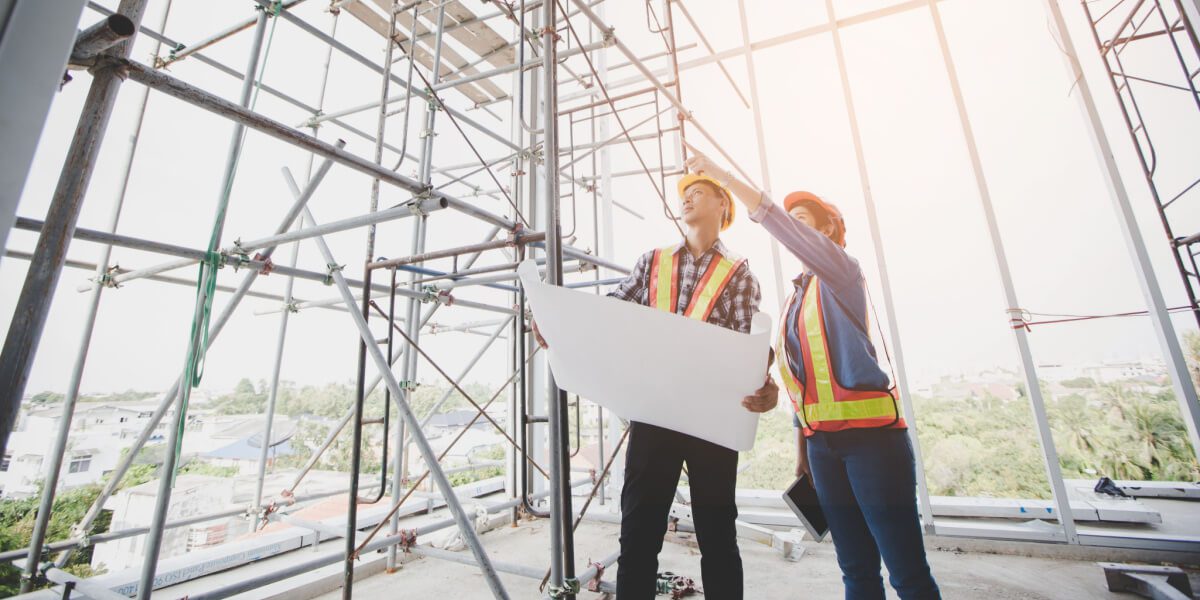 Is Progressive Design-Build Right for You?
There are already plenty of processes for completing a construction project, from traditional design-build to design-bid-build to construction manager at risk (CMAR). So what does progressive design-build offer that the others don't?
What Is Progressive Design-Build?
The progressive design-build (PDB) process is similar to traditional design-build but gives the owner more control. The term "progressive design-build" derives from how the owner and their team "progress" toward the final design and overall cost. The team must work within budgetary restraints under a cost-plus contract.
This method is popular in water and transportation construction. These projects can be complicated, but the PDB process mitigates scheduling and cost risks thanks to increased owner involvement.
Progressive Design-Build vs. Traditional Design-Build
In traditional design-build, the owner creates a request for qualifications (RFQ) that outlines the preferred qualities of builders and contractors. These builders and contractors, also known as proponents, put their names in for a chance to work on the project.
The owner then submits a request for proposals (RFP), which presents their vision for the project. The proponents create proposals outlining costs and schedules. Finally, the owner chooses a proponent, and the design-build stage begins.
Because the traditional build-design process transfers risk and responsibility to the design-build firm, the owner can lose control quickly as risks pile up.
If the land turns out to be unsuitable for building, for instance, it could place a burden on the owner. The PDB process puts more steps in place between the RFP and design-build steps.
First, there's a pre-construction services (PCS) contract that allows the awarded proponent to begin doing some designing and constructing. This gives everyone involved time to identify risks, establish costs, and analyze stakeholder agreements. The chosen proponent will be paid for their work up to that point, even if they don't ultimately move on to the design-build phase.
After PCS is complete, the owner and proponent begin open-book negotiations. The proponent is again proposing costs and schedules that can be approved or rejected, but they're doing so with far more information and a better relationship.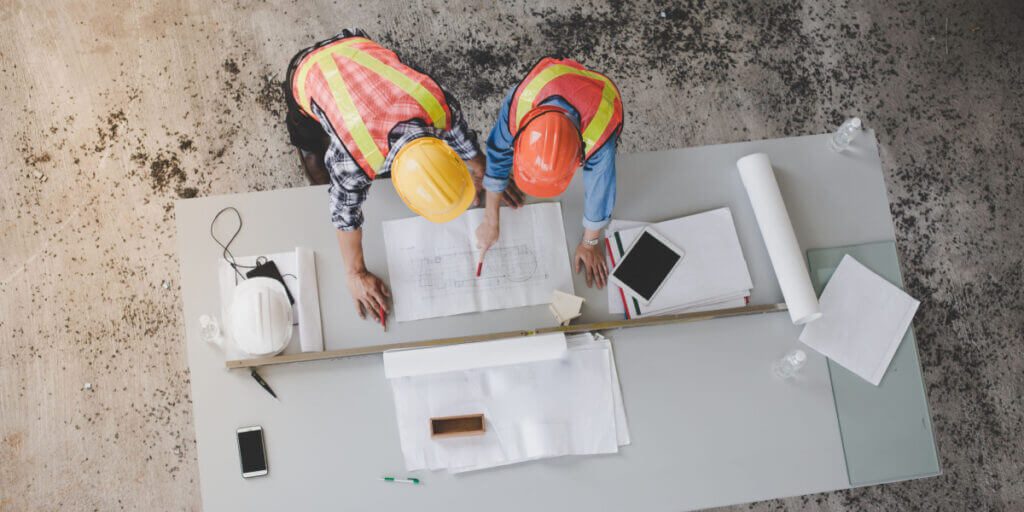 In search of reliable design-build contractors in Houston? Trust the team at Constructable.
Progressive Design-Build Benefits
Some of the advantages of this process include the following:
Owner Control
The owner is more involved in the early stages of construction and can make more informed decisions about the project's direction. They have more recourse should they not care for the work of the first proponent they choose.
More, Faster Proposals
Proponents don't have to feel like they must establish every aspect of a project before submitting a proposal.
Because they know they'll be able to do research, testing, and design before a final decision is made, they can create a proposal much more quickly. This increases the number of firms that can submit proposals, giving the owner more choices.
Respect for People's Time
Not only do proponents not need to waste time on design work upfront with the PDB model, but those who aren't awarded the final contract are still compensated for their time according to the PCS terms.
There's No Honorarium
While the traditional design-build process would require design work for the RFP process, this isn't the case for PDB. The owner doesn't need to provide honorarium payments since the design work won't happen until the PCS stage.
Read now: How Do I Know When I'm Working With a Good Contractor?
Things to Consider When Implementing Progressive Design-Build
Before the owner decides to move forward with the PDB process, they must know their:
Construction Budget: Labor, demolition, site remediation, etc.
FF&E Budget: Fixtures, furniture, and equipment
Program Budget: Design costs, surveys, permits, administrative costs, etc.
The owner must also be ready to make many complex decisions. As such, there needs to be excellent communication and upfront coordination among project leadership. With great control comes greater responsibility.
How Constructable Can Help
You need to work with experts you can trust at every stage of your progressive design-build process. With Constructable, you get the professional pre-construction, design, procurement, and construction services you need to see a project through to completion. We even specialize in sustainable building design. Start collaborating today and let Constructable share the responsibility of managing your next job.
Give us a call at (832) 844-0500 to get started.