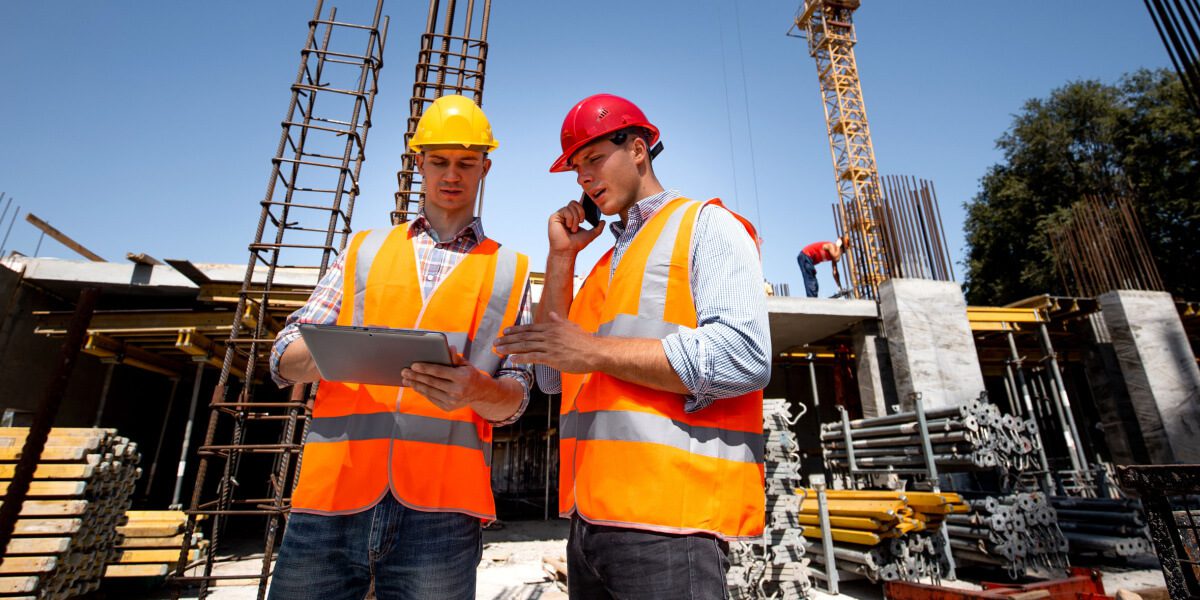 Effective Time Management Tips for Every Construction Project
Effective time management can make or break any construction business. After all, time is quite literally what construction projects are made of.
Unfortunately, time management in construction is not always kind. Delays can send a project into hostile territory, cause friction with the client, and harm your business's reputation.
Fortunately, there are proven methods for making time work in your favor. While they won't necessarily always guarantee that you'll beat the clock, they will make your construction projects run more smoothly and keep your clients happy.
Here are a few construction time management tips to implement on your next project.
Why Time Management Is Essential in Construction
Time management is essential in construction for the simple reason that every project involves many moving pieces. Each of these pieces is managed by the skilled professionals and workers comprising your team.
With so many workers and tasks, it's a wonder anything gets done at all, let alone on time.
When you look at what the most successful projects have in common, the common factor is effective time management. A regimented schedule allows workers to make the best use of their skill set within an allotted time frame. It gives them a clear objective and the space to maximize their productivity throughout the day.
7 Strategies to Master Construction Time Management
Construction sites are hectic, to say the least. They tend to be crowded with many people operating in sync under tight deadlines. However, with proper time management, each worker will understand their objective for the day and have the time to work toward completing it in a coordinated, systematic manner.
Most construction managers and project managers abide by a specific set of strategies to maximize productivity. Here are some of the best.
1. Develop a Solid Game Plan
Your game plan pertains to all aspects of the project, including when to order certain materials and when to make use of various resources. Don't make the mistake of thinking that planning should only take place before the project begins. The reality is that your team should be planning intensively every day before getting to work.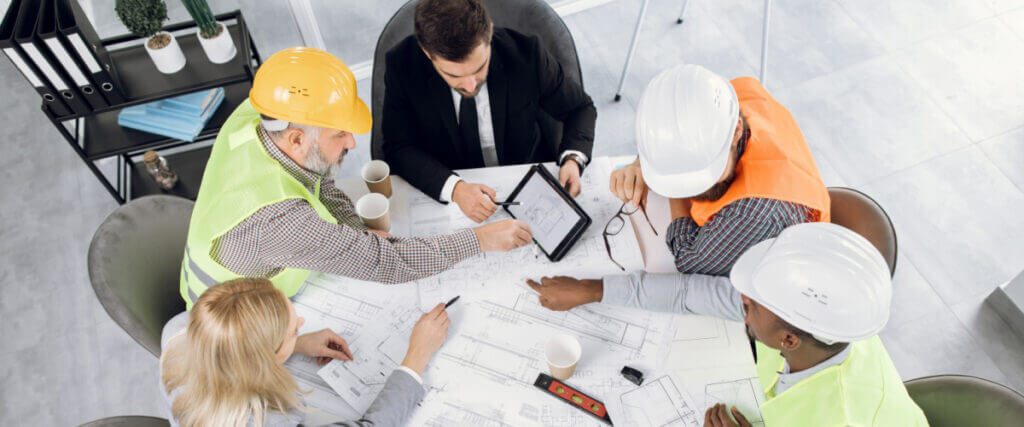 One helpful tip is to begin your day by taking stock of the previous day's accomplishments and shortcomings. In addition to helping you complete unfinished tasks, it will help you zero in on what's important so you can optimize your team's performance for the current day.
2. Prioritize and Delegate Tasks
One of the essential rules of construction time management is to always delegate tasks to the people who can handle them. Efficiency is key here. Along with ensuring quality work, prudent delegation will save you and your team untold amounts of time.
3. Review the Project Schedule Daily
Have a centralized, easily accessible space where everyone on the team can review the project schedule daily. Set this expectation early so everyone gets into the habit of checking. Doing so will help your team maintain awareness of sudden changes, ensuring that no one is thrown off balance when something unexpected happens.
4. Be Proactive to Minimize the Unexpected
Being proactive means avoiding downtime, minimizing chit-chat, and working smarter. If you can inspire proactive behavior across your team, your crew will appear supernaturally productive in the face of various contingencies.
5. Organize and Document Project Information
Keeping organized files will prevent things from becoming a headache later on. There's nothing worse than having to take time away from a pressing task to search for the file you just had in your hands yesterday. With a comprehensive and organized documentation system, you'll be able to find documents when you need them.
6. Make Team Meetings Collaborative and Productive
A productive team is an engaged team. Making team meetings collaborative and productive ensures that everyone has a voice and a chance to express their ideas, which in turn inspires confidence, resilience, and collaboration.
7. Practice Effective Communication
Construction is complicated enough without having to deal with people who don't communicate effectively. By learning each team member's communication style and utilizing it to your project's advantage, you can ensure that everyone gets the information they need the first time.
Save Time and Beat Deadlines with Constructable
Are you looking for a design-build contractor who knows how to optimize their time? If so, Constructable can help. Contact us today and tell us more about your project and specific needs.