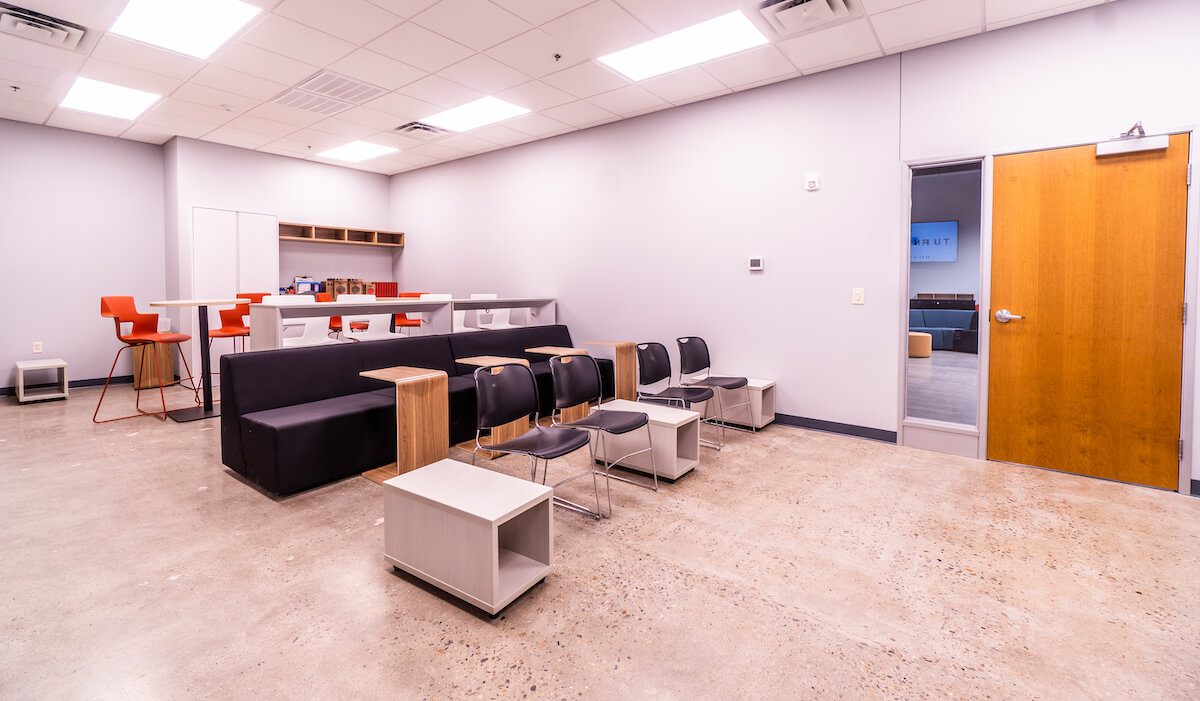 Customer Interview: John Smith*, Medical Center Project
From time to time we will feature a customer on our blog and announcements page to talk about Constructable's projects, quality of work, and what it is like to be a customer of ours. Today we have the privilege of interviewing John Smith*, a customer who was able to walk through an entire project end-to-end with our team and see just how we work. Because of considerations of confidentiality and various other circumstances, this medical center and its manager we interviewed requested anonymity for the interview process. John's* responses still warranted publication as we are proud of the work done on his medical center and are glad to have him as a customer.

What was it like to be a customer of Constructable?
"Constructable were very professional and communication was very good and on point through the whole project."
How did the staff treat you?
"Working with Grant [the site contact] was a great experience. He was very professional and treated staff to lunch on first day of the project. Grant made sure that daily operations were never affected during the actual construction process."
How well did we deliver?
"As promised."
How was our responsiveness and communication?
"Grant communicated with us every step of the way and communication was on point and as promised. Any concerns, were quickly resolved."
Would you recommend us to future clients?
"Definitely."

*Name has been changed at our customer's request.