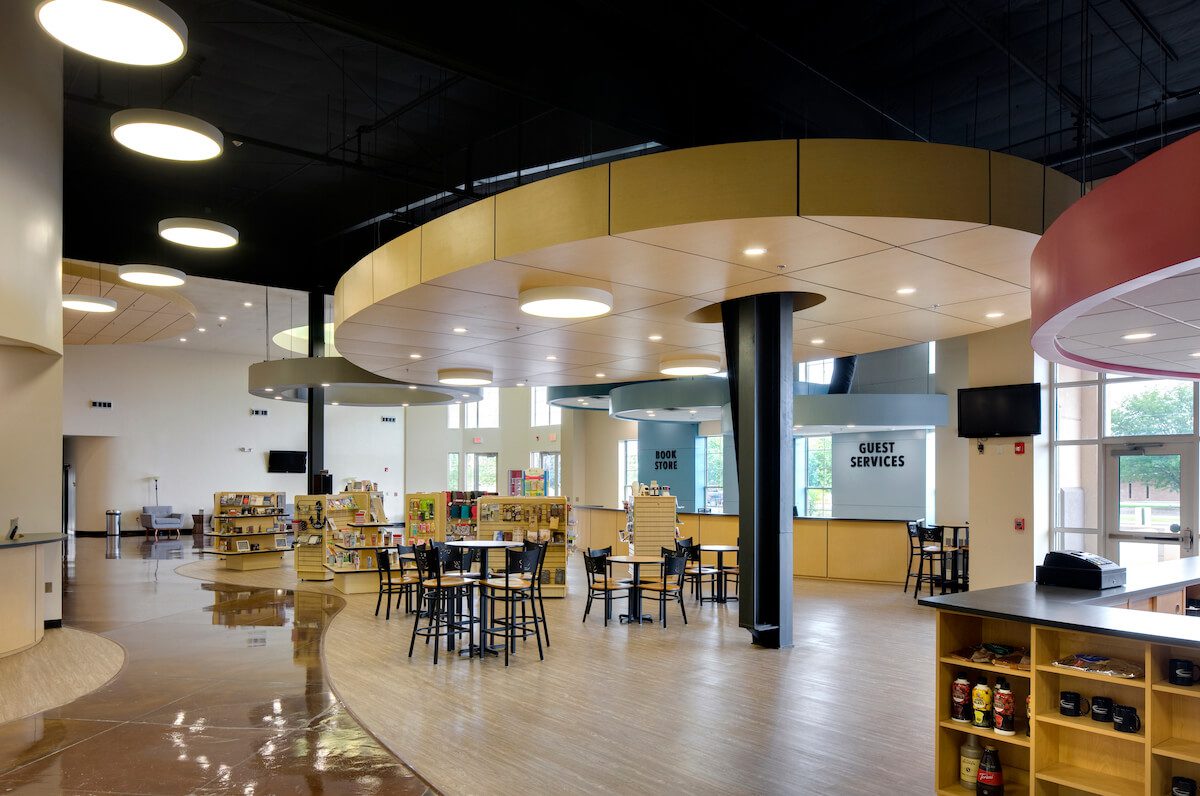 Customer Interview: Maria Whitfield, Project Manager
From time to time we will feature a customer on our blog and announcements page to talk about Constructable's projects, quality of work, and what it is like to be a customer of ours. Today we have the privilege of interviewing Maria Whitfield, a project manager who was part of one of our multimillion dollar projects for one of our clients and who engaged with us throughout its duration. Read on to hear more about the experience.

What was it like to be a customer of Constructable?
Jared Hellums from Constructable saved our project.
What is the story of him saving your project?
We were deep into a lengthy and expensive venture when our contractor walked off the site. The original contractor left a mess to clean up, leaning walls to be corrected, bills to be disputed, no subcontractors, and nowhere to turn. With his years of experience and intuitive knowledge of the construction process, Jared walked right in and saved the day. As a non-profit we tried to manage this job to save money; we soon learned that this approach was not desirable. In choosing to manage the project ourselves and a shoestring budget we had sacrificed quality. At this point, the project was completely stalled and we were very vulnerable, as we–the client–were just getting our feet wet in the world of construction management. But Jared not only did not take advantage of us, he brought new quality to the project, took it on himself to correct the mistakes of the previous contractor, at cost to himself, and followed through with what he promised. That was the commitment to which he brought to the project. And yes, he finished the job, taking a project from being in critical danger of failure to being fully completed. We even honored him by naming one of the rooms–once completed–after his son.

Would you work with Constructable again?
We would definitely use him again; in fact, even though I had already left the organization, a few years later they did that very thing: hired him him for a second engagement. That is the kind of reputation he carries.

Any final thoughts?
I highly recommend Jared and Constructable to you for any of your construction needs.