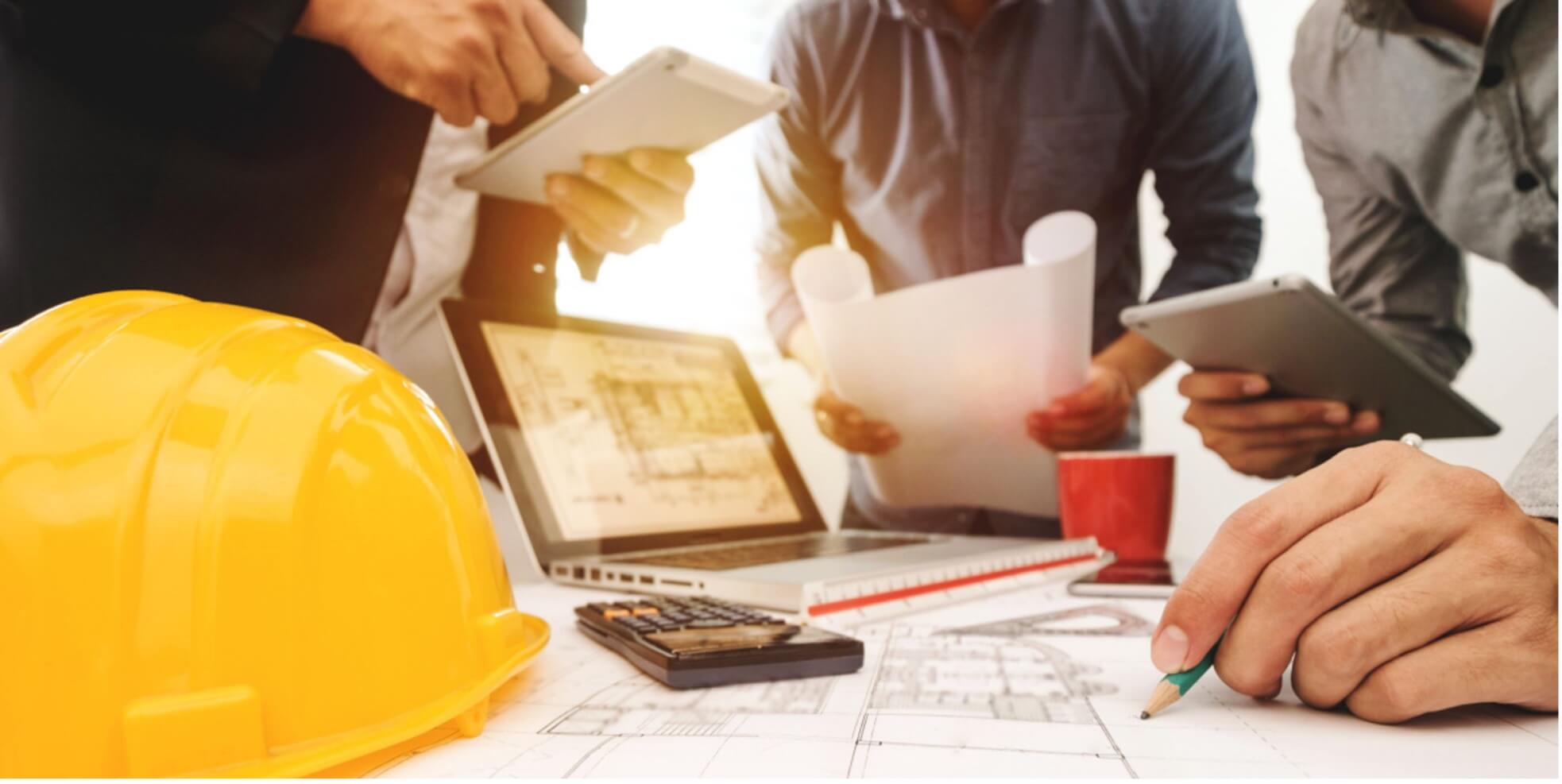 Design Build vs. Traditional Procurement: What's the Difference?
When you need to arrange the construction of a structure or other asset, is it better to hire separate contractors during each phase of the process or hire a single entity to oversee the entire project?
Our team wanted to help investors and business owners answer that very question. That is why we created this guide to traditional procurement vs. design and build.
Design and Build vs. Traditional Procurement
Before we settle the design-build vs. traditional procurement debate, let's recap what each of these methods entails and outline the pros and cons of your two construction options.
Design-Build Procurement
Design-build procurement is often considered the "new-school" approach to building assets. When using this method, you contract with a single entity. That organization will oversee the asset design process and build the structure once the designs are finalized.
Modern design-build procurement has become increasingly popular due to the complexity of modern structures. When designs are highly complex, it is beneficial to have the architects and builders working under the same roof.
Pros and Cons
This method's only downside is that you will have to use a builder's preferred architectural team. Thankfully, reputable builders partner with world-class architects, so these individuals should be able to bring your vision to life.
Design-build procurement offers a multitude of benefits when compared to the traditional method. For example, modern design-build projects are typically cheaper and stick to a tight schedule while maintaining exceptional work quality.
You are also less likely to need to request change orders when your architects and builders work together closely from the outset of the project.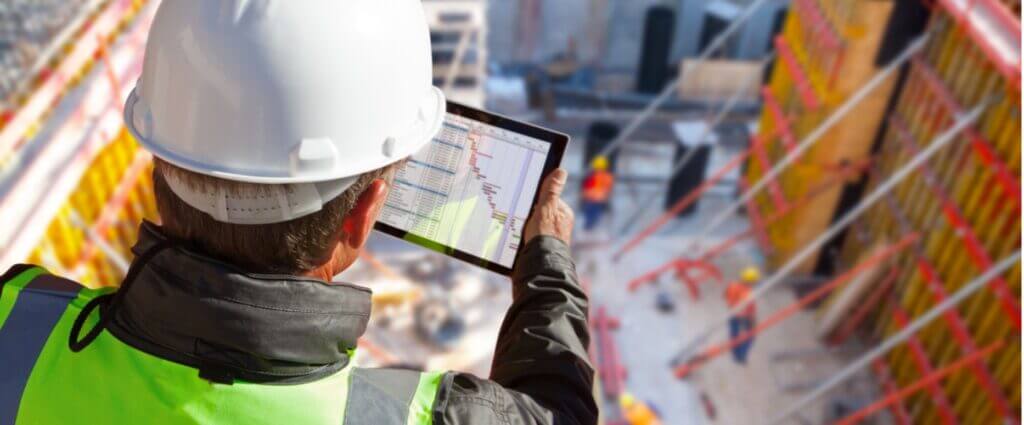 Traditional Procurement Method
Traditional procurement is the tried-and-true method of contracting for commercial building construction. While the traditional procurement method has evolved over the years, the basic premise remains the same.
An investor or business owner will contract with an architect to design their structure. Next, they will begin seeking bids on the actual construction of the design and will contract with a company to oversee the build.
This method allows owners to hand-pick both architects and construction firms. Many owners like the level of control that this method provides. However, there are a few drawbacks to this approach as well.
Pros and Cons
The most significant advantage of the traditional procurement method is that it allows you to maintain maximum control over your project.
If you use the aforementioned design-build procurement method, you must use the construction firm's architects. Conversely, this old-school approach allows you to select an architect and then seek out a separate construction team.
That said, you will have to pay for that added "freedom." The total cost of traditional procurement is consistently higher than the design-build method.
Additionally, when architects and builders work independently, there is a higher risk of encountering major delays. You are also more likely to have to request change orders, which can further drive up costs.
Which One Is Right for You?
The clear winner of our design and build vs. traditional procurement comparison is the more modern approach. This design-build method can reduce costs, help you avoid change orders, and keep your project on schedule.
With that being said, it is critical that you carefully select your design-build firm if you want to experience the full array of benefits that this approach has to offer.
How Constructable Can Help
Do you want to save yourself the hassle of acquiring separate design and construction bids? Ready to streamline the construction process by working with a single entity to construct your building or other assets? Want to cut costs without sacrificing build quality?
If so, then Constructable can help. The experts at Constructable offer full-service building design and construction services. We have successfully completed a dynamic range of design-build construction projects, including:
Aviation structures
Children and youth centers
Commercial centers
Energy structures
Industrial facilities
Medical centers
Specialty buildings
Whether you need a full build or want to renovate an existing structure, our first-class architects are up to the task.
To learn more about our design-build services, reach out to Constructable and schedule your consultation. We would like to learn more about your project and discuss how Constructable can deliver maximum value during the construction process.