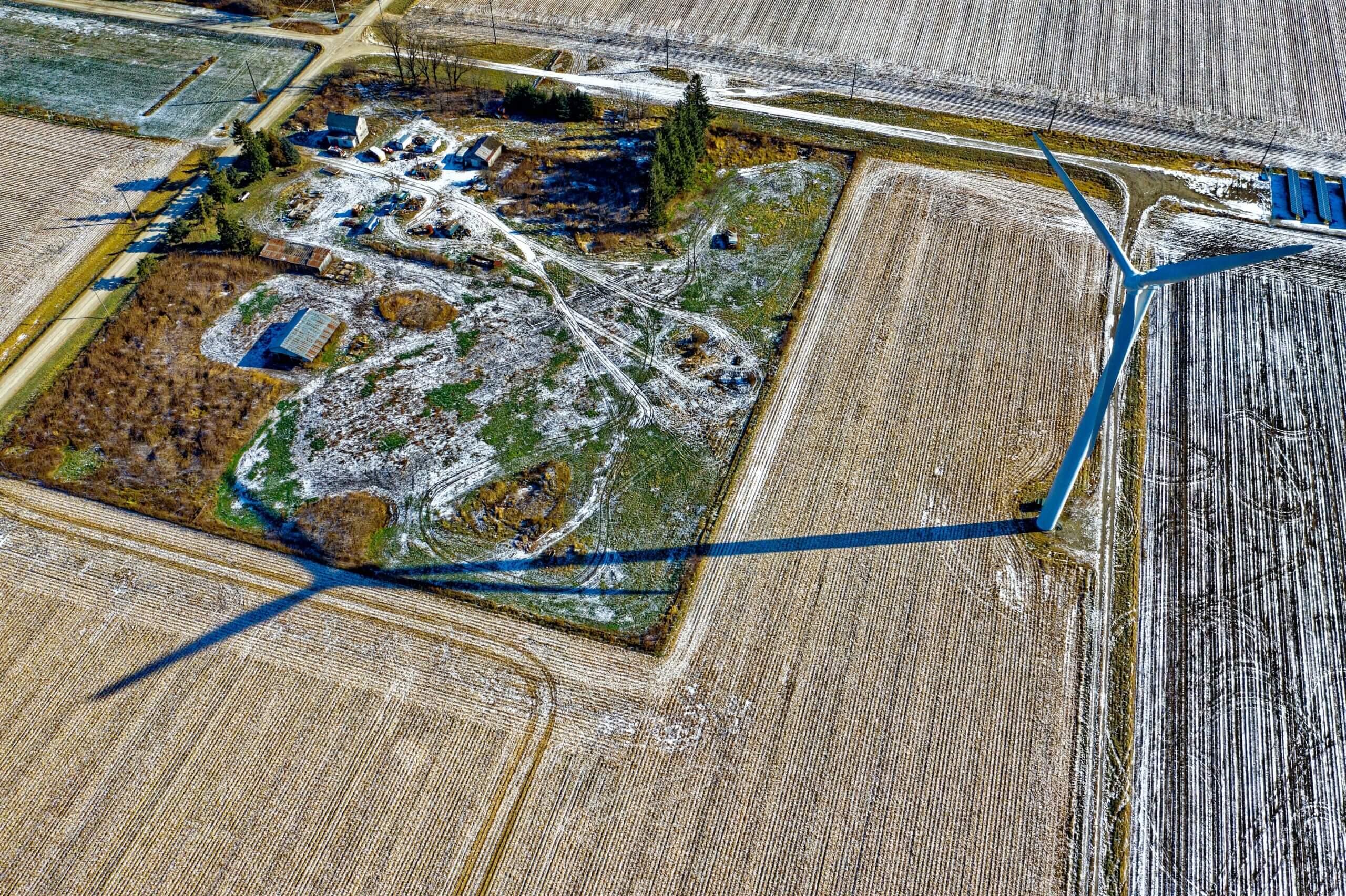 New Project Announcement: Wind Farm O&M
Constructable is proud to work in the renewable energy field. Such a booming industry is vital to the future success of our nation as we work toward energy independence. Constructable comes alongside larger EPCs to construct operations and maintenance buildings (O&Ms) out of pre-engineered metal to house the staff, equipment, and day to day work. Once a project is turned over to the customer, the O&M will serve as the beating heart of the project with full control over turbines, electrical operations, and various other essential functions. Constructable proudly announces the contract with a renewable energy company for a wind farm O&M in south Texas.
O&Ms: A Core Feature of Constructable
The common building method for O&Ms is the prototypical pre-engineered metal building. These are high-flexibility, low-cost, and well done structures that can be built anywhere. The often remote location of wind and solar farms makes a pre-engineered metal building the structure of choice for such large endeavors. The customer gets a top-notch building to house their staff at a cost-effective price. Such buildings are flexible in that they can be built to suit nearly any floor plan; they can be augmented as blast-resistant, sound-resistant, and specialty-requirement buildings; and they can be erected nearly anywhere. A quick tour of nearly any energy field will yield a myriad of pre-engineered metal buildings serving as field operations centers.
Pre-Engineered Metal: Our Expertise
Constructable has become an expert in constructing not only the metal basis of these buildings, but also from foundation to final punchlists. MEP, finishes, specialties, site work, among the many more trades it takes to raise a building effectively are all a part of what we do; and that is what adds value to what we bring to the table: an overall, expert harmonization of your project with cost savings on every scope as we take the overall structural project. Often we will pair with a multinational company who wants an expert in the field to take the entire building off of their hands. We do the prioritization for the staff in the O&M; the EPC does the miles of roadwork, interconnection application, procurement of turbines, etc. We get the details right while the larger project proceeds without issue as the entire site will not operate without the O&M.
Let us become a solution for your energy complex that needs an O&M. Trust the experts in the field to put a proper emphasis for your SCADA room, staff housing, and O&M. This is one part of the project that we take pride in prioritizing for the betterment of your team and customers. Contact us HERE for more.