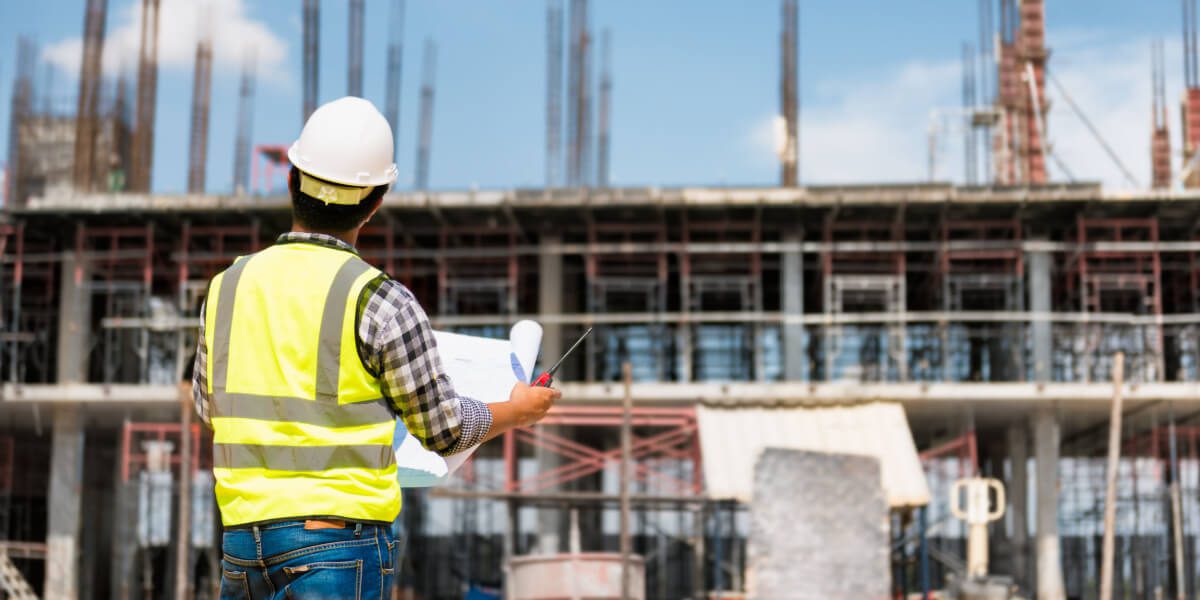 What Is a Renovation Consultant & Why Do You Need One?
Commercial renovations can be a complex process that involves many different elements. Before taking on such a project, it's crucial to understand the various aspects involved and the steps necessary to ensure a successful outcome. From planning and budgeting to hiring contractors and materials selection, there are many important details that need to be taken into consideration. This is where a professional renovation consultant can help.
What is a Renovation Consultant?
A renovation consultant is a professional who acts as an advisor to clients during the commercial renovation process. They provide guidance on how to plan, design, and execute a successful construction project. In addition, they help ensure that the project meets all the necessary requirements while staying within budget. Remodeling contractors are also responsible for researching materials, negotiating with contractors and suppliers, and overseeing construction work. Furthermore, they can help develop a project timeline and ensure all deadlines are met.
Benefits of Working with a Renovation Consultant
Working with a renovation consultant can be hugely beneficial for property owners looking to make changes to their property. A remodeling contractor will help you plan, budget, and manage the entire project from start to finish.
They're your go-to source for everything.
They know the ins and outs of construction.
They have a background in design.
Proper coding and licensing will be followed.
Health and safety come first.
Renovations are completed more quickly.
In addition, they can provide advice on the best materials and design options for your home, as well as help you stay on track with progress updates and ensure that all legal requirements are met. With their help, you can rest assured that your renovation will be completed on time and within budget.
The Role of a Renovation Consultant
How can a renovation consultant help your design/build project?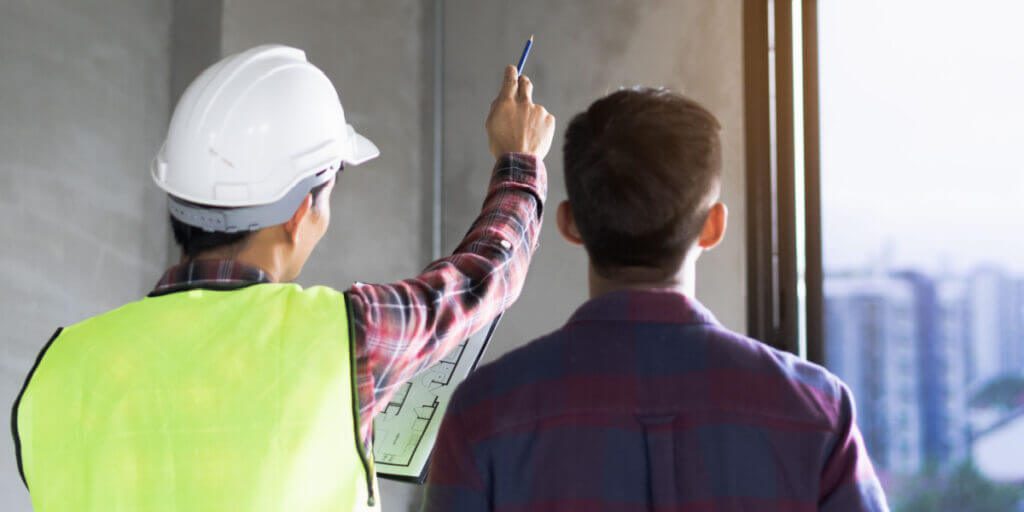 Balance Time, Scope, and Budget
Every renovation project depends on balancing three competing factors: time, scope, and budget. Fortunately, it's a renovation consultant's responsibility to help you achieve a final product that you love while staying within your financial and time constraints. Their expertise in commercial renovations will provide you with a more predictable, balanced approach to your design/build project.
Educate and Inform
To make informed decisions for your commercial renovation project, you must understand the options available to you and how each one will affect your project. There can be quite a bit of information to sift through, depending on the complexity and extent and your renovations. Fortunately, a renovation consultant goes through these processes repeatedly as part of their job. As a result, they're skilled experts when it comes to understanding design/build best practices.
Coordinate the Design Build Team
The commercial renovation process involves various areas of expertise. You'll need someone to assemble the budget, draft the design drawings, order products and materials, and schedule the build process. The renovation consultant leads the charge during the design/build process. They coordinate a team of specialized experts to ensure each job is done well. Your remodeling contractor is your advocate to the rest of the design/build team. They ensure your voice is heard and your needs are met.
Stages of Commercial Renovation
Commercial renovation is a complex process that requires careful planning and execution. It involves multiple stages, from initial planning to post-construction. During each stage, different tasks must be completed in order to ensure a successful renovation project.
Planning: This involves gathering information about the existing building and its environment, as well as developing a plan for the renovations and obtaining necessary permits.
Pre-construction: This stage includes preparing the site for construction, ordering the necessary materials and equipment, and finalizing any contracts.
Construction: This is the stage of the project where all of the work required for the renovations takes place. There will be multiple inspections throughout the construction process.
Post-construction: This includes cleaning up any debris left behind from construction as well as undergoing final inspections to ensure everything functions properly before the completion of the project.
Learn More About Constructable's Design-Build Process
Constructable's design-build process is a comprehensive approach to creating high-quality structures and buildings. By combining the skills of architects, engineers, and builders, we can provide a unique solution for any project. Constructable can bring projects to life with greater accuracy and efficiency — learn more about how we can help you create your dream structure or building today!