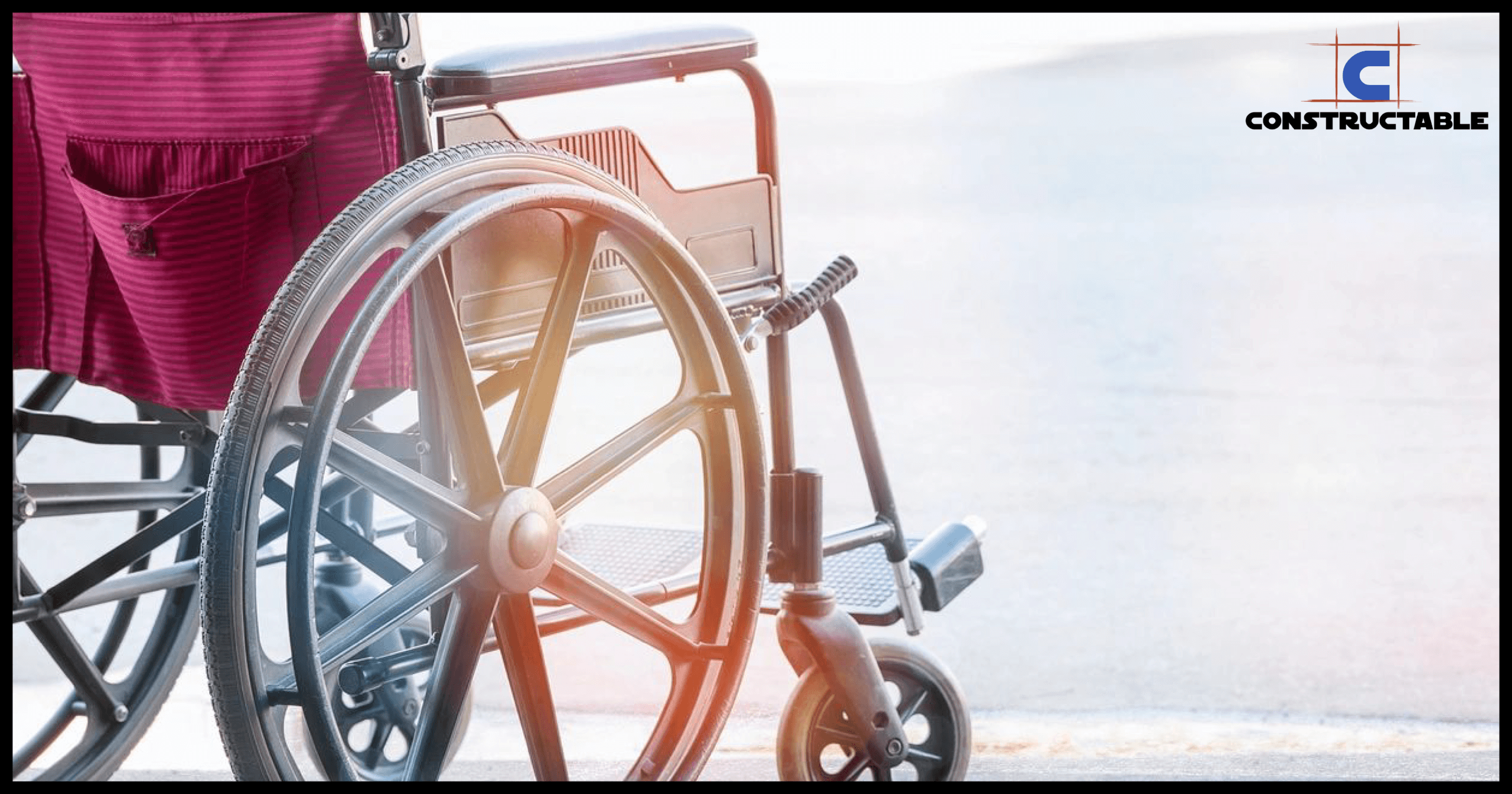 Customer Interview: June Smith* and A Very Most Special Customer
From time to time we will feature a customer on our blog and announcements page to talk about Constructable's projects, quality of work, and what it is like to be a customer of ours. Today we have the privilege of speaking with the one of our most special projects: a complete bathroom remodel/update for ADA purposes for a special needs child. While this was a very atypical project for our commercial and industrial appetite, it was so important and such an honor help this beautiful family improve their home to make it more accessible for their special needs child that we gladly took the job. Below is an interview with June Smith*, mom of our very most special customer.

How did you feel as a customer?
"I felt very respected, honored. I loved the communication that happened. Heads up, the daily calls… it just kept me up to speed as to what was going on, which was really important to me, because I have kids at home."
How does your daughter like the new bathroom (that we remodeled for her since she was a special needs child)?
"She loves it. Every year we take her to the ocean. She loves water. That is a trip we make, to some kind of water. She loves playing in it; she loves the waves. We had a jet tub [installed by Constructable]…. she likes being in the water. Those jets help her circulation. I think that they keep her occupied…. One of the things I had asked Jared (the founder of Constructable) not to do was to make sure it was not white…. I feel like that brightness triggers seizures. She also has a condition called CVI (Cortical Visual Impairment). So all that bright light and bright white, she just stares at it…. I do not want white. The jets, the movement of the water, it just helps her because she sees her toys and just wants to play with them and move around. And her focus is not on the wall, but on the bathtub."
Would you use Constructable again?
"Absolutely."
Why would you use Constructable again?
"I just like the beginning to end. Jared was up front with me. I liked his creativity. He knew as a home owner… I'm not all into… I just enjoyed that…[they] thought ahead for me…. [They put backing where I needed for my daughter when I did not think I needed it.] In the future she may want to hang from here or there. They just thought ahead for me…. Jared seen right away that I needed more space…. He creatively created space for me…. I have a place to put her shower chair. And her equipment is very bulky. So space is very important to us."
Is there anything else you'd like to say?
"I just like their input. If I didn't know anything, you know, cause it's all about the details, right? … He would say, 'OK, what color do you want your grout?…' He would explain those little things to me and he would say 'this would be better, or this would save you money'…. He gave me choices and options so that I could make the best decision."

*Name has been changed to protect our very most special customer.